Are you looking for an advisor in Barcelona?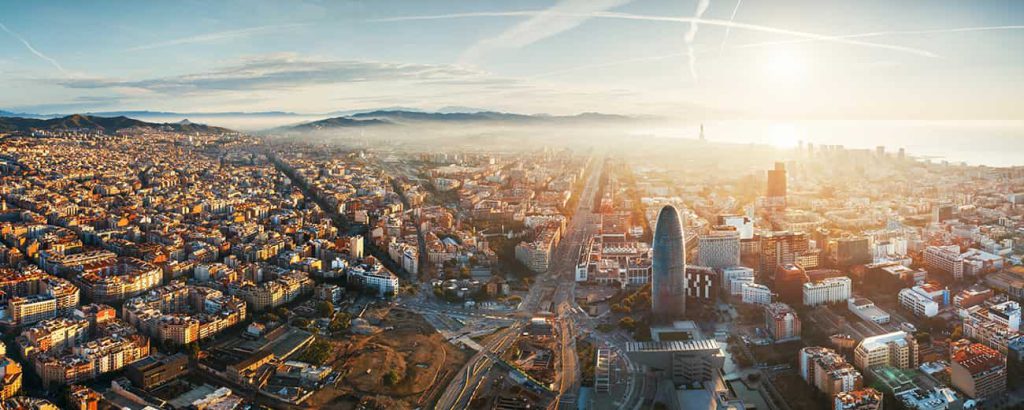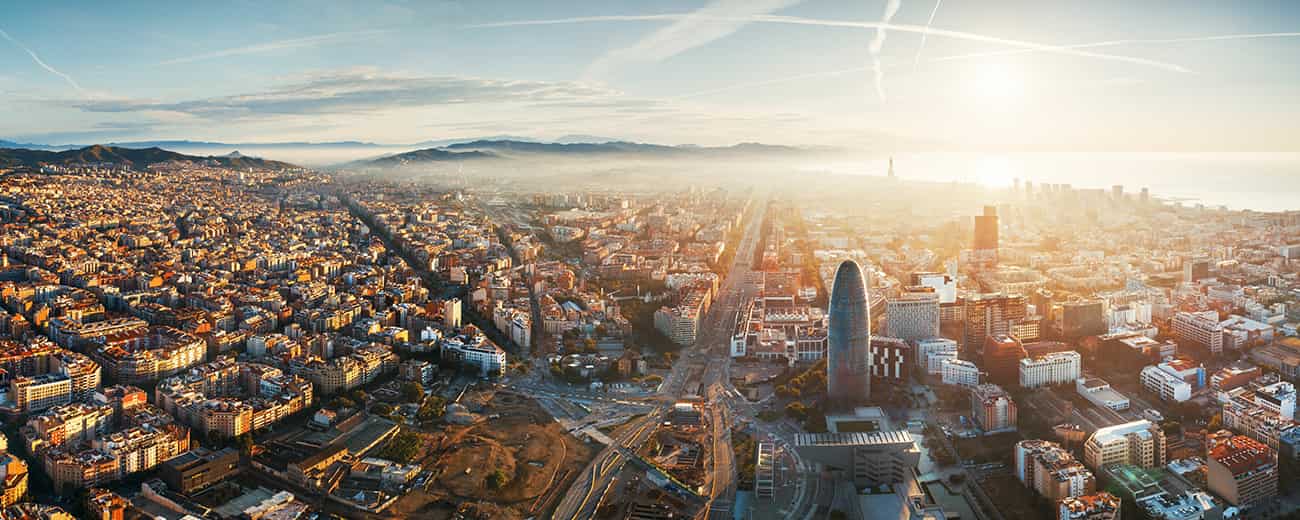 You will add value to your company through our collaboration and advice, because…
You will save resources, costs and time, which you will be able to invest in your business.
You will enjoy peace of mind, because we guarantee timely compliance with all tax, employment, commercial, accounting and administrative obligations.
You will enjoy a fully personalised attention, because we will assign one of our professionals specifically to your company.
Your orders will enjoy quality assurance conferred by the ISO 9001 Certification, obtained and constantly updated by our firm.
You will enjoy the most advanced technical support, because we work with new technologies.
Your 'special issues' will be resolved through the teamwork of our specialists, with the intervention of at least one of the partners of the firm.
All information and documents will be treated with absolute confidentiality and rigour in accordance with the principles of our code of ethics.
You will enjoy permanent service with easy, direct access to your personal advisor.
We offer you attention and full solutions to your needs thanks to our comprehensive advisory model.
You will enjoy permanent updating on the core issues of your business.
You will be able to cope with internationalization thanks to our affiliation with Moore Stephens, one of the best-known European firms in administrative work, advice and consultancy.
We will adjust our management to the circumstances and needs of your company.